I was recently commissioned to be associated with this wonderful initiative by Greenpeace. Dharnai is a small village cluster in Bihar, India, where Greenpeace has successfully initiated a solar power grid. Before the power grid, there was no electricity in this village at all, for almost over 20 years. 
My job was to illustrate the map of the village clusters and showcase the various places where the micro grid has been installed.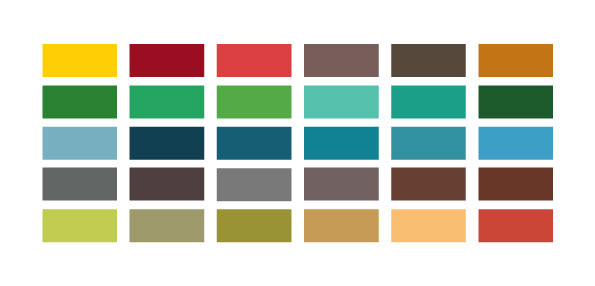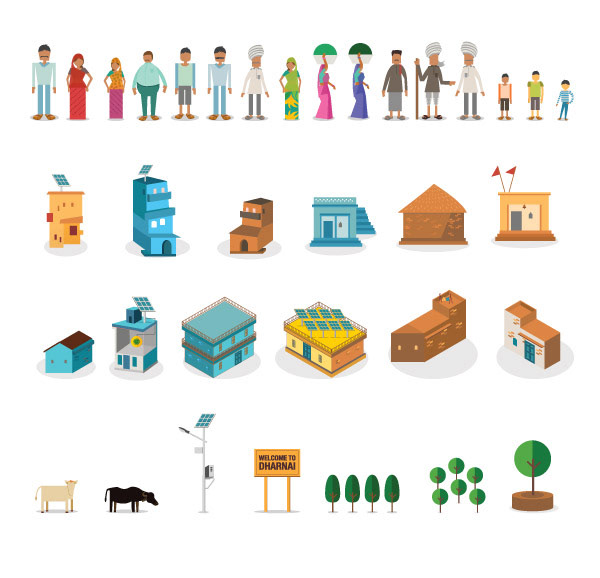 I asked for any and all pictures of Dharnai clicked by photographers commisioned by GP and started developing characters around that.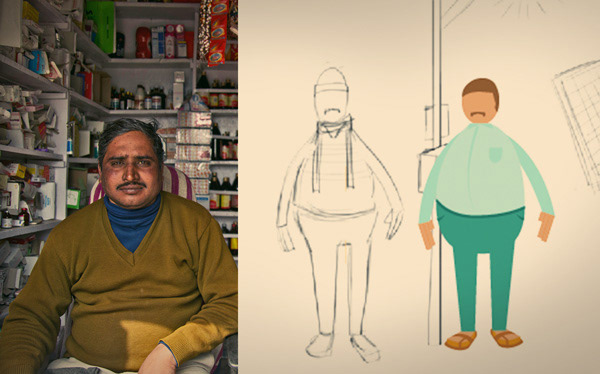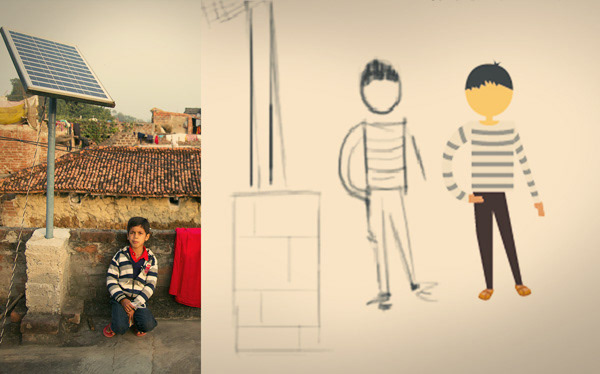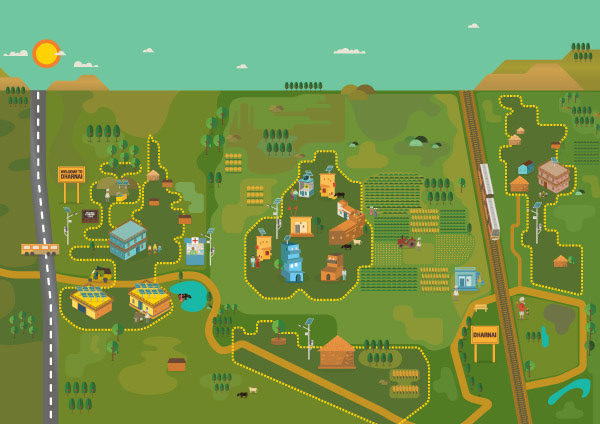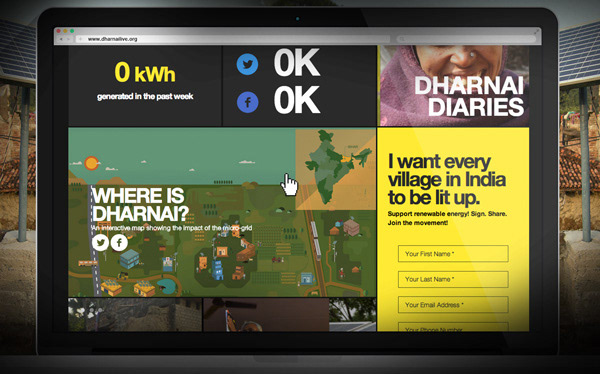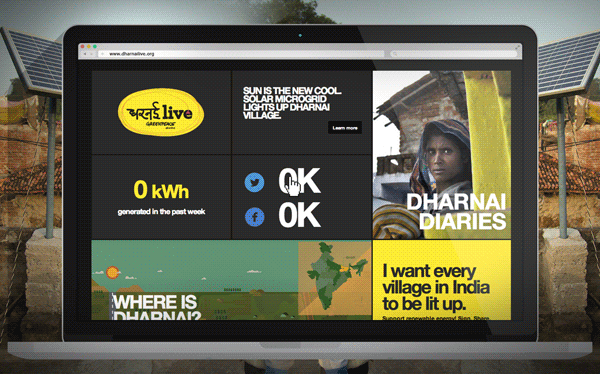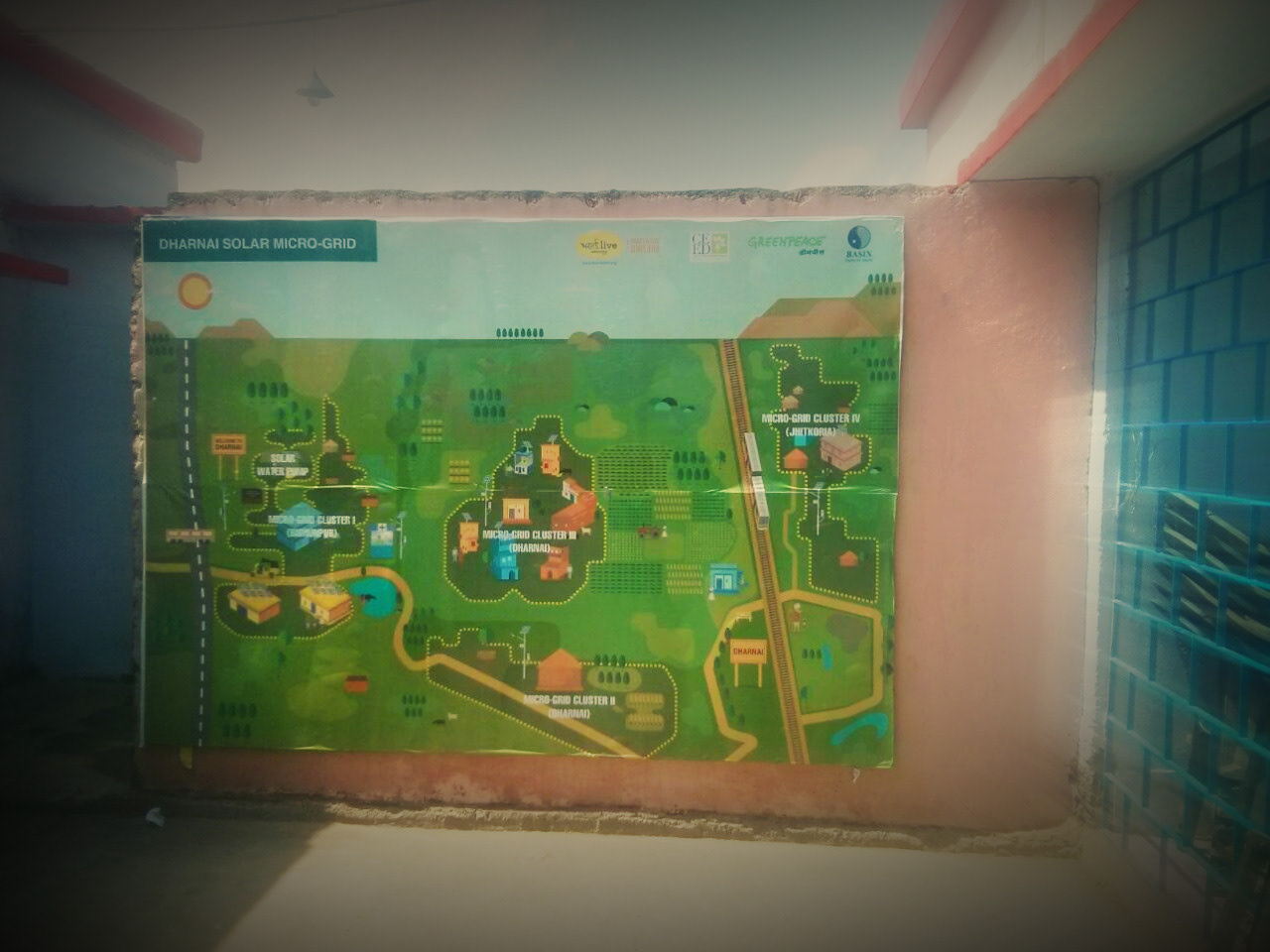 We had initially planned to animate the map a bit but that could not happen. I made this .GIF just for fun. I really wanted that train to move!