The #NAMA conference 2012
The idea behind the #NAMA conference was essentially "digital thought leadership" which meant that the branding had to represent decisiveness, stability & progress along with conversations in the digital space.
While I was a part of Sparklin, one fine day we received a call from a very panicked
Nikhil
 of
MediaNama
to create the branding for the #NAMA conference; followed by the following mail along with the idea behind it
"There's very little time, so I'm now basically looking at a wavy, mesh like design going across the screen on the backdrop made up of several hashtags. multiple elements defined with hashes."
Brief 1:
Keywords: Dynamic | Digital | Hashtag | Multiple Conversations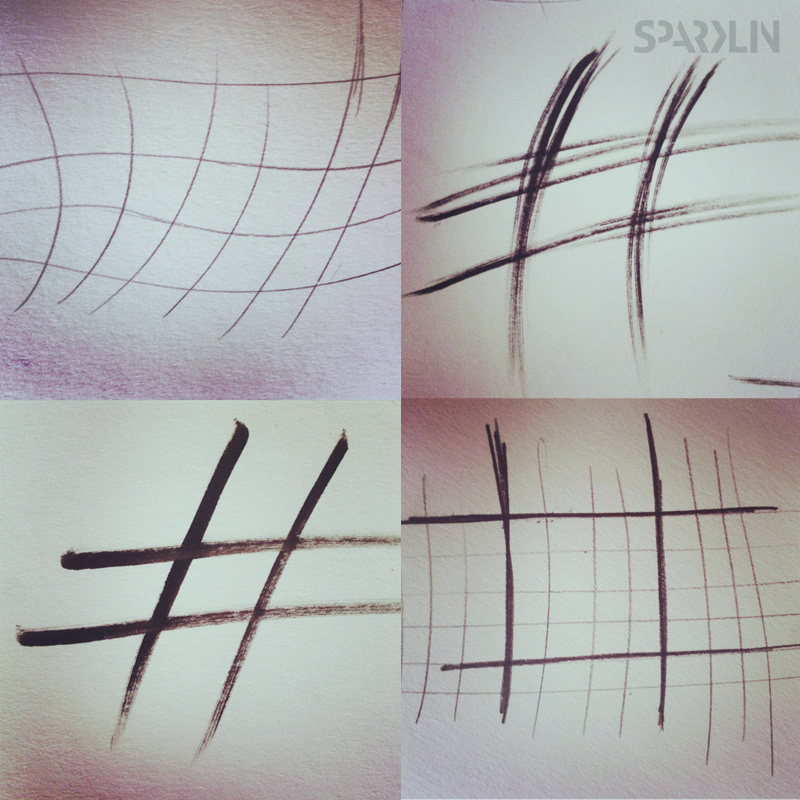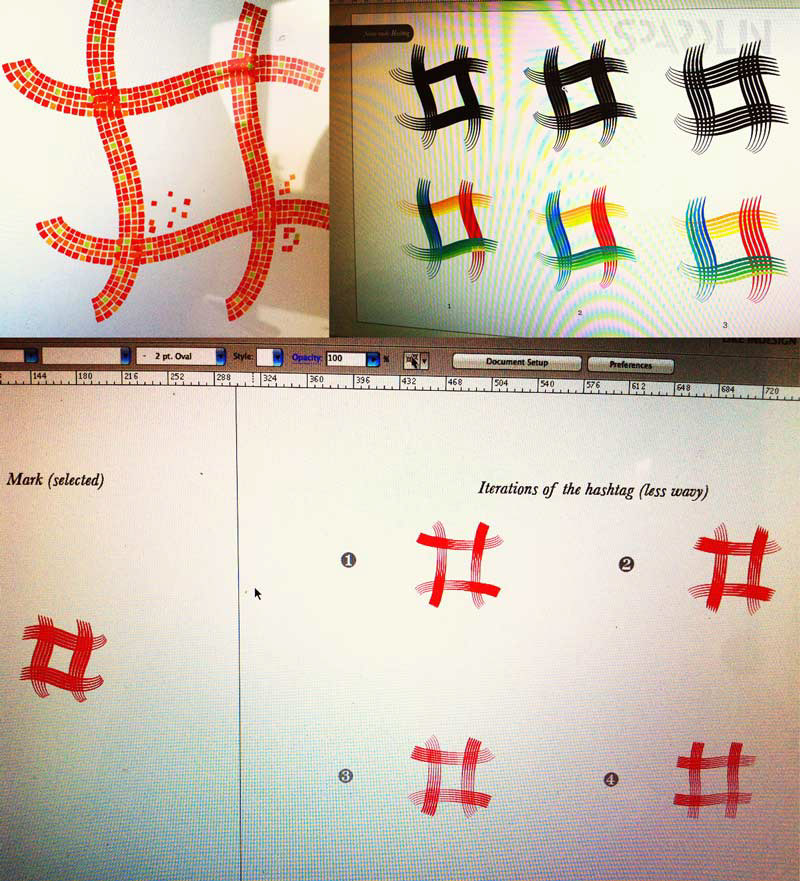 We worked on re-inventing the hashtag & chose some minimal typefaces that would compliment it. We sent the first draft of branding out in just about a day.
After the first draft was out, we revisited our brief & decided to add more value to it.
The idea behind #NAMA is essentially
"digital thought leadership
" which meant that the branding had to also  represent decisiveness,  stability & progress along with just portraying the digital space.
Keywords: decisiveness | Stability | Progress | Digital Conversations
We played around with this brief and created a few more renditions.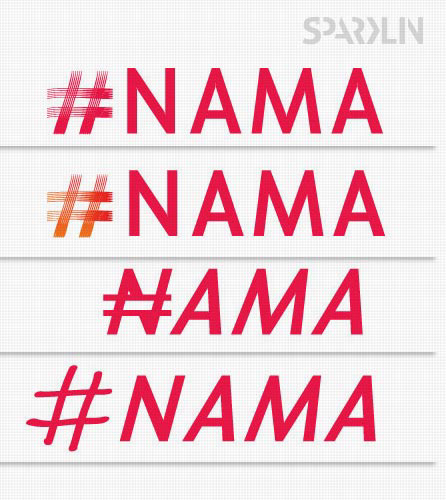 After much thought the font, the symbol & the font were finalized.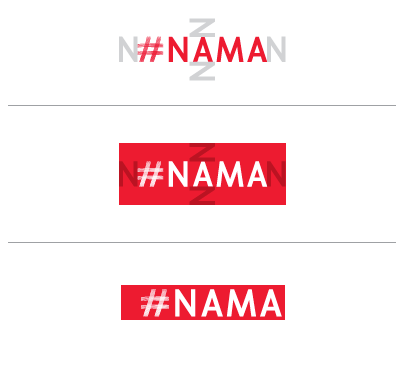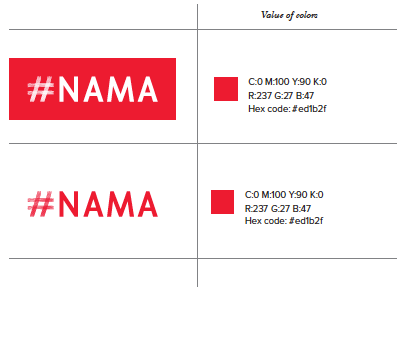 Stage Backdrop: 
The next mammoth task was to create an interesting visual for the conference that would be memorable & would still summarize all that the conference is about.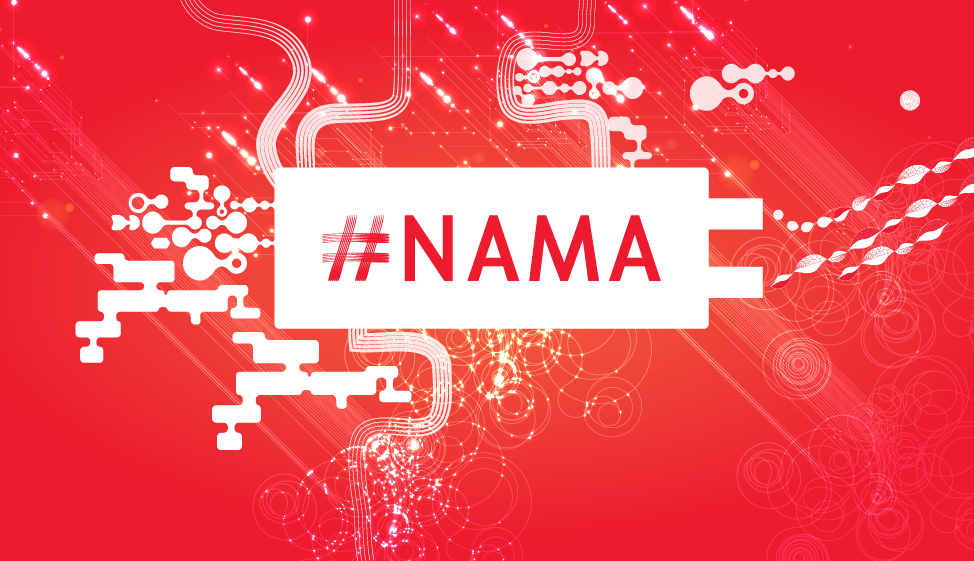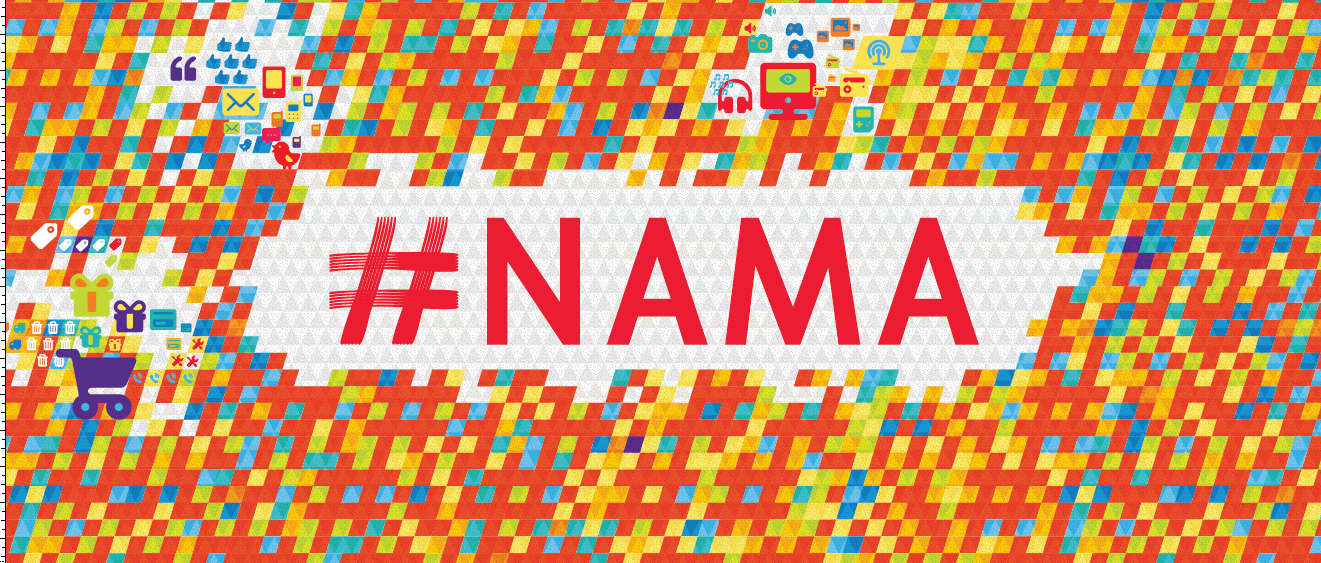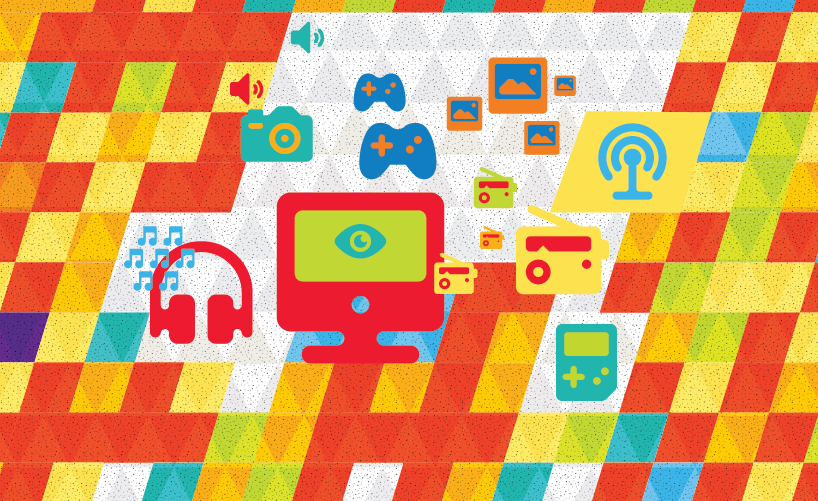 Sometimes adding sometimes subtracting; The final visual was a plethora of mini infographics covering all the areas that the conference covered.